BUSINESS AND PERSONAL DEVELOPMENT PRODUCTS:
Keynote Krusher is the ultimate training course for public speakers who want to learn how to maximize the use of Keynote and PowerPoint Presentations.
Power Hire is the renowned recruitment tool that has been successfully used for businesses to simplify the hiring process while simultaneously finding the best candidates.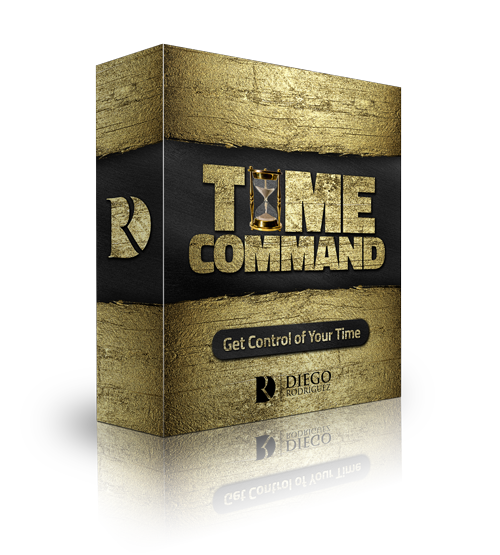 Time Command is Diego's personal time management system. Time Command is for you when you are finally ready to get control of your time so you can get it all done and have real balance in life.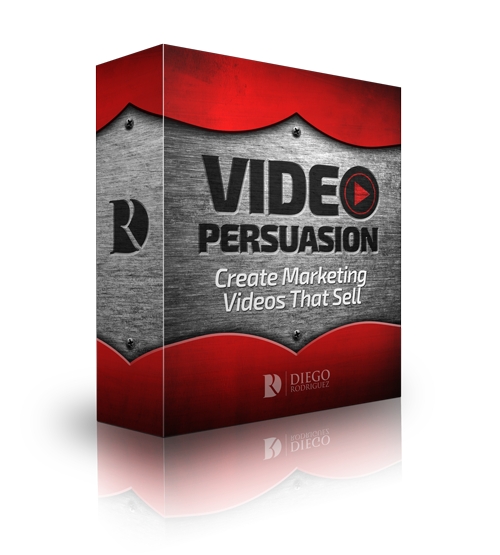 Video Persuasion is the complete training program that teaches you the same marketing principles that Diego teaches to his certified consultants to create marketing videos that sell.
CONTACT:
Diego Rodriguez
PO Box 190088
Boise, ID 83719
(208) 739-9333